How to Become a Resource Parent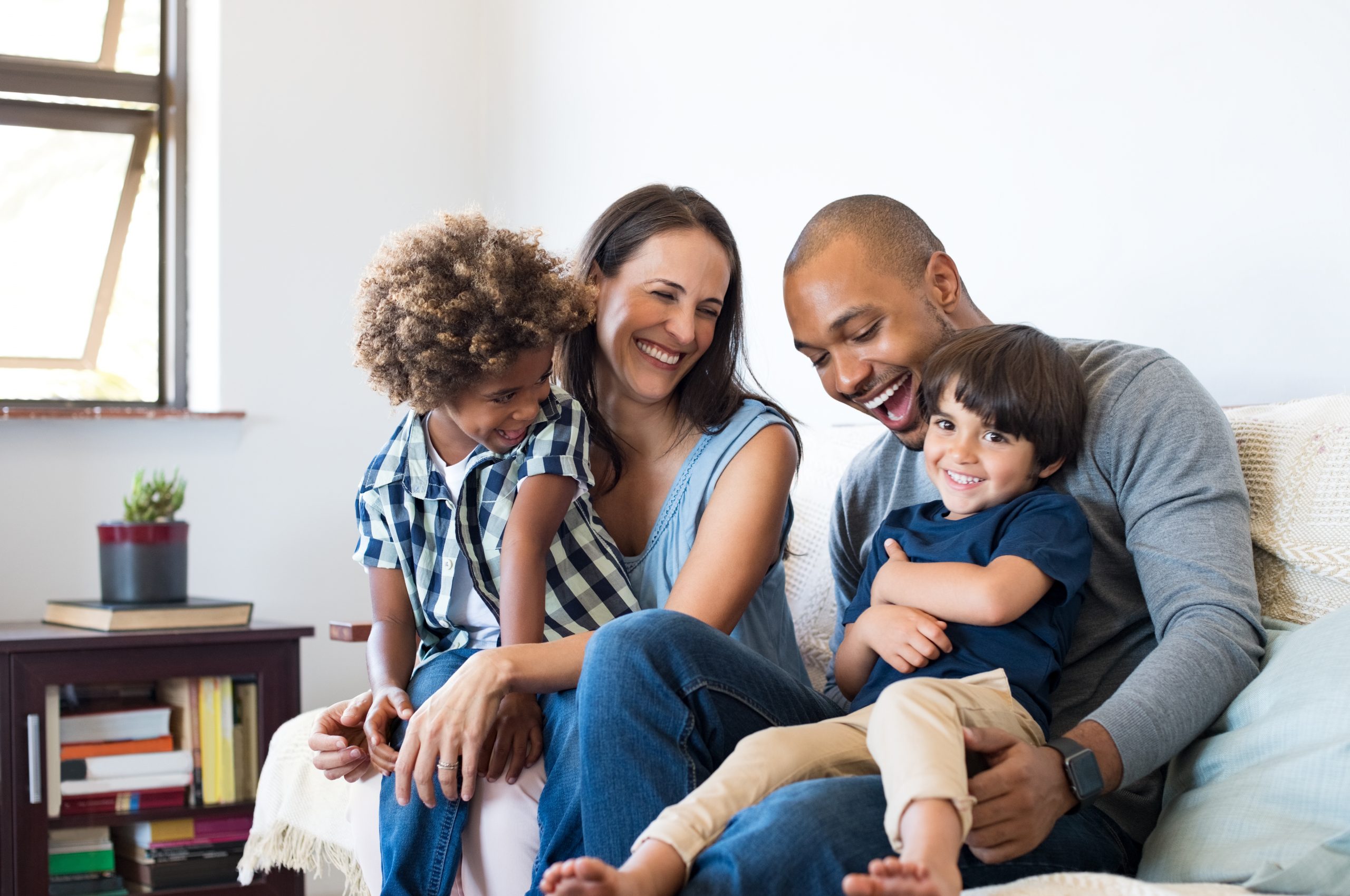 The first step is the hardest; calling. My first call to Children's Hope Foster Family Agency was one of the most exciting, nerve-wracking, and anxiety-filled calls I have ever made, but after three rings, I was put at ease by the kindest person on the other end. She was thrilled I was calling to inquire about being a resource parent and told me that there was a huge need for people wanting to open their homes to children in foster care. She took my information down, and I was sent an initial packet of paperwork to complete.
Once we finished the packet of paperwork, we had our first in-person interaction with an employee from Children's Hope. I remember her being kind and excited for us in our new adventure. My husband and I had done hours of research about foster care and could not wait to welcome a child in need into our home. At this meeting, we learned more about what the process would look like to become a licensed resource parent, how long the process would take, and exactly what classes we needed to take to become certified. We ended this visit with another packet of paperwork to complete and started scheduling dates to do all the courses needed.
The first item on our list was getting our Live Scan fingerprints done. Some of the courses we had to do were CPR and First-Aid, many videos about trauma, abuse, and responsive parenting techniques. In addition to that, we submitted a DMV report, showed we were financially stable, and attended an orientation at one of the Children's Hope offices.
Once all that was completed, we had an initial home inspection followed by an in-depth interview of our family and personal lives. The initial home inspection is done to see if there is anything you need to purchase for your home to accommodate the licensing guidelines. My advice is to not buy anything new to accommodate these guidelines until a Children's Hope staff member does the initial inspection. They will show you exactly what you need and what specifications those products need to be compliant. A few of the items needed in your home include two ABC fire extinguishers, working smoke detectors, a CO2 detector, and locked storage for chemicals.
After you have completed all required steps and have your home in compliance with all regulations, it is time for the final home inspection. The final home inspection is the easiest part. It is a walk-through to ensure all state regulations are met and that you are ready to bring some sweet kiddos into your home.
Once your inspection is signed, the final set of paperwork is submitted for you to become a certified resource home! The entire process of becoming a resource home average anywhere from 3-8 months, depending upon how quickly paperwork is completed, turned in, and signed off. It seems like a long process, but it is well worth the wait.
Once your license is obtained, calls for placement can begin! The timeframe and volume of calls vary depending on the desired age range of kids and the capacity of your home. However long the wait is, seeing those sweet faces for the first time is the most incredible and heartbreaking feeling all at the same time.
Through the ups and downs, you have got this. Get ready for an amazing chapter of your life.